For many of us, the COVID-19 pandemic is a global crisis unlike anything we have experienced in our lifetimes. Our economies are in uncharted territory, our institutions are under immense stress, and our global relationships are being put to the test. That is why the future seems so uncertain. It is also why the choices we make now will shape the long road to recovery.

ABOUT THE RECOVERY PROJECT
We are in unprecedented times.
The combined impact of the pandemic and global economic recession means that informed and coordinated action matters more than ever. That is why Canada 2020 and its partners have launched The Recovery Project, an international coalition of think-tanks, research institutes, and organizations designed to start the conversation about recovery - even if that recovery seems a long way off.
Billions - if not trillions - will be spent; institutional roles will be re-examined; and global relationships will be put to the test.
The long tail, and what's next.
The road to recovery should be built on a foundation of evidence, sustained effort and common purpose. That is why we are marshalling our resources to provide insight and analysis for what comes next. Our work will focus on the long tail of economic recovery around the world.
Semi-regular briefings and commentary from The Recovery Project's coalition of experts, advisors and guest-contributors.
Connecting media with experts who
are studying the long tail of recovery.
Contact: recovery@canada2020.ca
Deep-dives into the latest data, statistics and research. White papers, data visualization and fact sheets.
When appropriate, The Recovery Project will convene in-person events to discuss post-shut down approaches.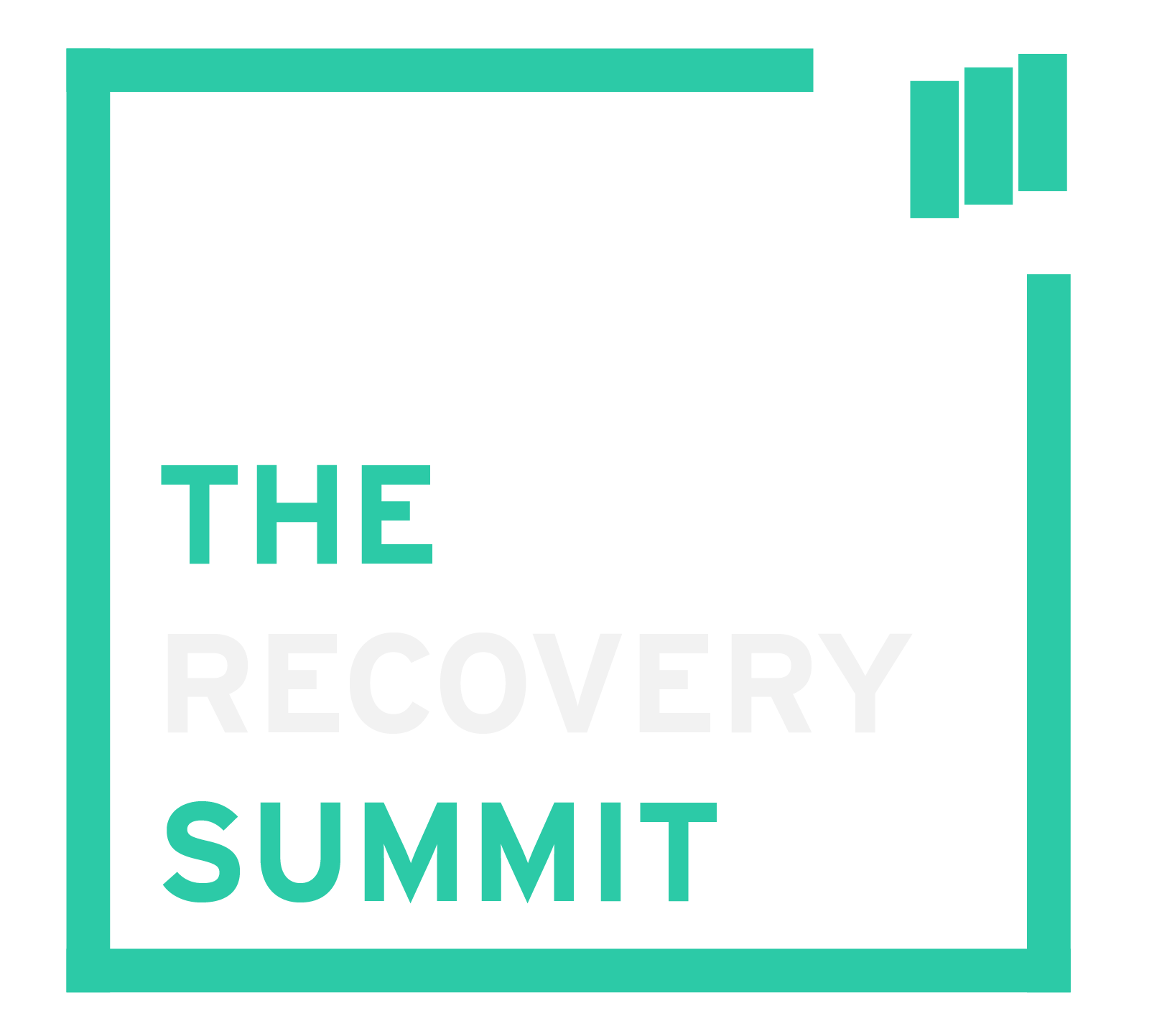 The Recovery Project will bring together a dynamic group of progressive leaders to confront our shared challenges and enable a robust, global recovery from the COVID-19 pandemic.
The Summit will focus on five core themes in the context of recovery:
We want to hear from you. Share your ideas on the five themes to help set the stage for lasting global recovery.
A VIRTUAL WORLD-WIDE CONFERENCE I SEPTEMBER 14-17, 2020

Global crises often have deep and long-lasting impacts on gender equality and roles in society, and the COVID-19 pandemic is no different. What can we learn from women leaders around the world who have brought strong and decisive leadership in their response to the pandemic? Does this crisis have the potential to act as a longer-term gender equalizer?
The Recovery Project is pleased to be joined by Mary Robinson, former President of Ireland, in-conversation with Kate Graham, Canada 2020 Senior Fellow and host of The 2020 Network's No Second Chances.
The Perfect Chance to Reshape Gender Roles?
with Mary Robinson,
former President of Ireland
The Rise of Regional Economies
How will the COVID-19 response impact local and regional economies? Will those changes impact global manufacturing and supply chains?
Getting the Infrastructure Spend Right
Infrastructure will be central to the recovery effort globally. How do policymakers leverage the spend and use this opportunity to make strategic and resilient investments?
THE RECOVERY PROJECT PODCASTS
Individual action matters.
As we start to think about recovery in the near future, collective action and individual choices made now will have an impact on what that recovery looks like.
Follow Public Health Guidelines
Self monitor, self isolate, and practice physical distancing to protect the most vulnerable among us.
Support small businesses, and if in your capacity, support organizations like food banks, health charities and organizations working to lessen the impact of COVID-19.
The Recovery Project is an international coalition of think-tanks, research institutes and organizations